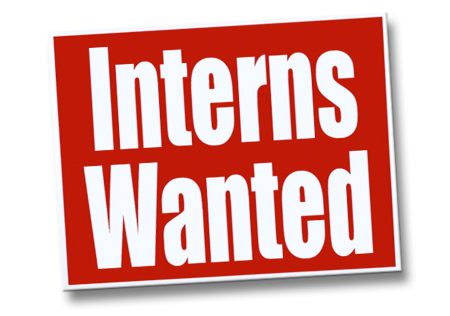 Ready for an
INTERNSHIP WITH 1320 WILS-AM???
Description:

A 4 - 6 month college level internship with primary responsibilities including, but not limited to:
Assist with station events
Assist with the distribution of marketing materials
Assist with social media and web content and general office projects.
Qualifications:

Applicants must be currently enrolled in a college degree program and eligible to earn internship credit.
Applicants must be 18 years or older and prove they are enrolled in college.
Applicants must possess great communication skills and have an ability to keep up in a fast-paced environment.
Applicants must be self motivated, energetic and a dependable team player.
Internship Semester Dates:
Winter/Spring: early January - late April
Summer: mid May - late August
Fall: early September - late December
Please be aware that this internship is not paid, it is for credit only and completion of this program does not entitle you to, or guarantee employment with our company.
If you are interested in applying for this internship after reading the above, e-mail us at interns@power965fm.com