THE 24-HOUR WILS NEWS TEAM COVERS THE NEWS THAT AFFECTS YOUR POCKETBOOK AND QUALITY OF LIFE...ATTENDING IMPORTANT MEETINGS AND EVENTS START-TO-FINISH...NO ONE KEEPS YOU IN THE KNOW LIKE 1320 WILS.
RICH HERL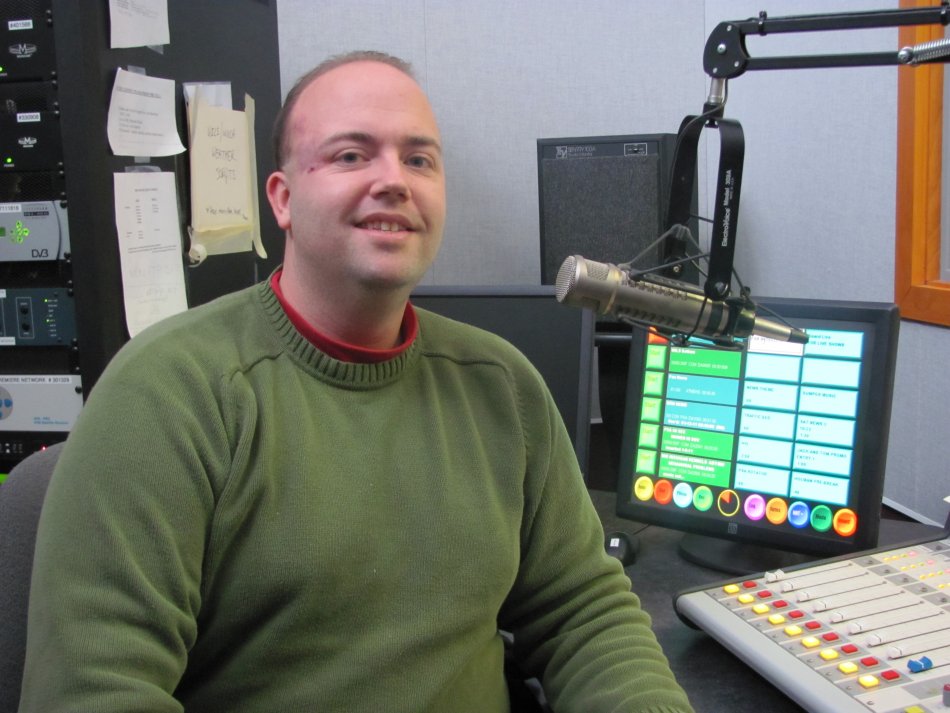 Rich, a native of the Buckeye State, has been in radio for more than 15 years and joined WILS as News Director in June 2009. He came to the Capital City after spending more than 8 years as News Anchor/Reporter for Cumulus Media in Huntsville, Alabama, where he also did high school football play-by-play and other sports broadcasting duties. Rich's time before then was in Ohio, where he spent time at WWOW Radio in Conneaut before and after his 1999 graduation from Walsh University in North Canton. No stranger to snow, Rich grew up in Ashtabula (a.k.a. the "snow belt") just outside Cleveland. Rich resides in Holt with his wife, Darci.
---
MICHAEL COHEN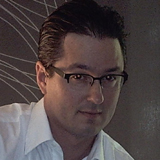 Michael Cohen is a graduate of The University of Michigan and Specs Howard School of Broadcasting in Southfield, MI. Before beginning his career in radio he spent time in the computer technology field. Michael has been with MacDonald Broadcasting as a news anchor and reporter since 2008 and began hosting the one hour live "WILS Capitol City Recap" program from 6p-7p Monday-Friday in 2011. Michael and his wife reside in the Ann Arbor area.
---
SCOTT HOLLIDAY
A native of Portage, Scott has spent nearly two decades in radio in Michigan. He is a CMU grad and worked in Cadillac as a morning show host while covering high school sports for 1240 WATT. Scott spent several years working on the CMU Sports Network for both football and basketball. He came to MacDonald Broadcasting in 2003 and is currently the Operations Manager as well as fill-in news anchor. Scott is married with two children.
---
CALEB GORDON
Originally from Port Huron, Caleb has found a home in the Capital City with MacDonald Broadcasting. Caleb's radio career began over six years ago at 1380 WPHM, first as an intern in the news department, then as WPHM's award winning morning talk show producer. He graduated from St. Clair County Community College in 2015 and moved to Lansing to finish his schooling at Michigan State. When he's not out at the transmitter site, Caleb can be heard filling in as the morning news anchor on 1320 WILS.
---
ARIELLE REMBERT
As a recent Michigan State University graduate, Areielle is excited to get her start as the weekend news anchor for WILS. Arielle is originally from Detroit ane pursued journalism to make meaningful relationships with her community. She desires to develop and display her journalistic talents and explre all opportunities that may enhance her skills. You can hear Arielle Saturdays and Sundays during the local news on 1320 WILS.
---